Welcome
Collection of Zoosporic Eufungi at the University of Michigan (CZEUM)
Background and History
CZEUM was initially established in 2018 to safeguard the extensive "chytrid" collection of Dr. Joyce E. Longcore (University of Maine). This invaluable collection is the largest of its kind and spans the diversity of the fungal phylum Chytridiomycota, with strong representation of strains of the amphibian pathogen Batrachochytrium dendrobatidis. The goal of CZEUM is to support the community of researchers working on or utilizing chytrid fungi. The collection also includes strains of the Tim James Mycology Lab at University of Michigan and intends to add more strains over time to increase the diversity and utility of the collection. Strains are available to academic institutions at a low cost (search the database and click "Request Material" in the menu to download the order form). CZEUM is managed by the MICH Herbarium and directed by Tim James, Curator of Fungi.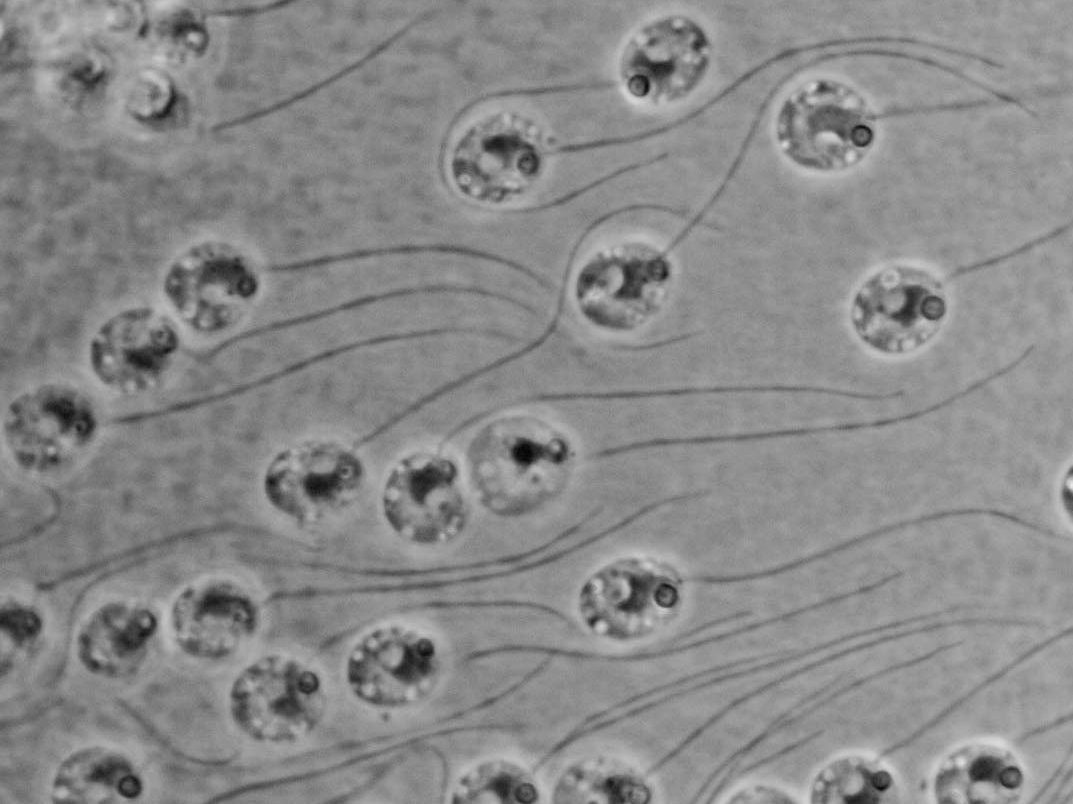 Tim James Lab
Research in the James Lab covers genetics, systematics, and ecology of fungi. Primary ongoing projects include:
Role of mitotic combination in pathogen adaptation
Evolution of mating systems and nuclear behavior in Agaricomycetes
Population genetics of the fungal disease of amphibians (chytridiomycosis)
Molecular systematics of early diverging fungal lineages (chytridiomycetes and zygomycetes sensu lato)
Biography of Dr. Joyce E. Longcore
Joyce Longcore grew up in South Haven, MI. She received a B.S. in Biology from the University of Michigan in 1960, after which she worked for a postgraduate year with Dr. Frederick K. Sparrow, Jr., the renowned author of Aquatic Phycomycetes (1st ed. 1943, 2nd ed. 1960), the singular monographic work that includes what we now call the Chytridiomycota and Blastocladiomycota.